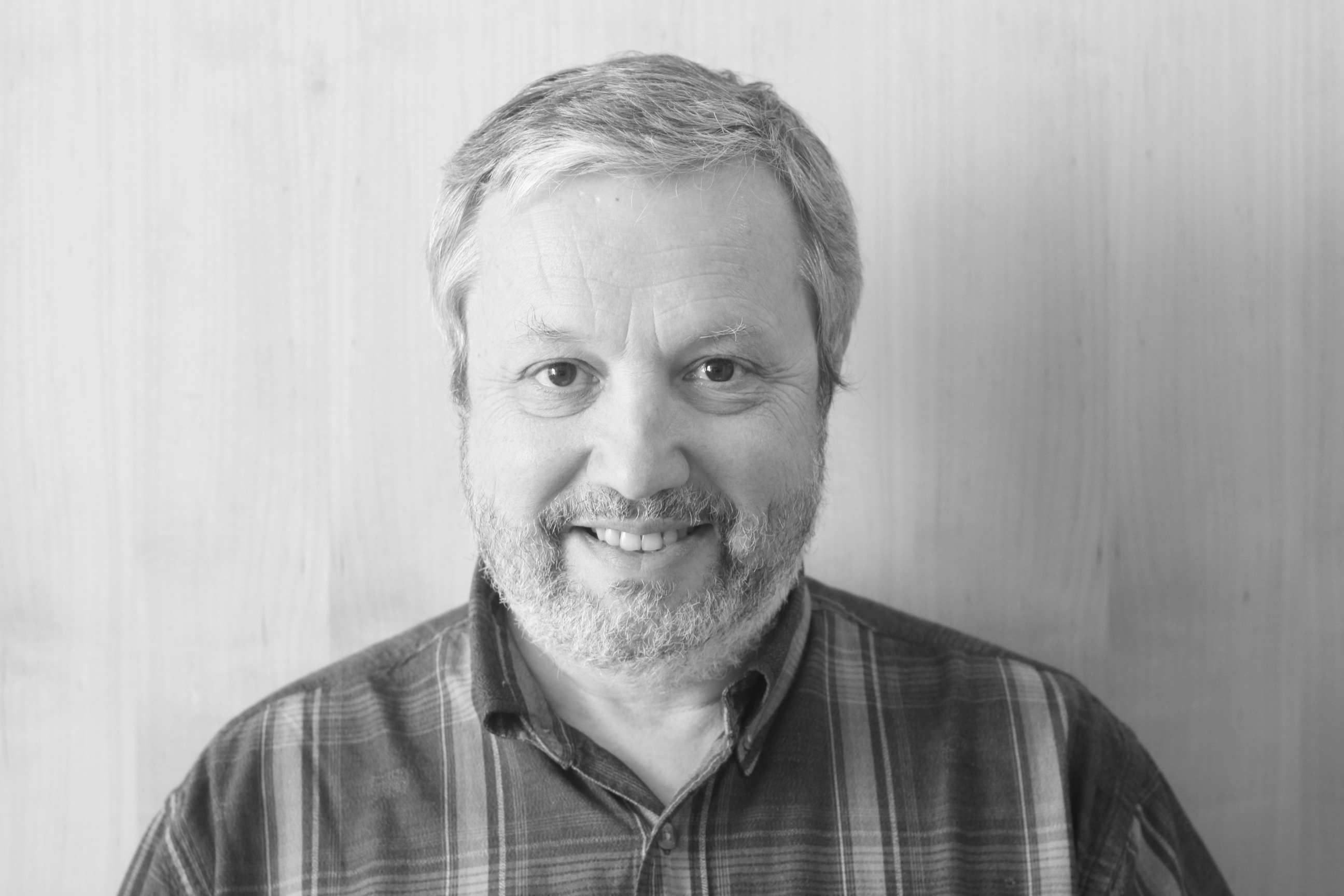 Misha Pivovarov
Misha Pivovarov, MS is a Core Leader. He has over 20 years of experience in research and healthcare IT and has a proven track record for delivering quality products that serve user's needs. Misha has been the IT director at CSB since 2003 and was instrumental in creating today's IT infrastructure and establishing the Core.
Lyuba Fexon
Lyuba Fexon, MS is a Principal Software Engineer responsible for most back-end applications, image servers, data exchange interfaces and high-performance, massively-parallel computing. In addition she is an expert in image analysis. Lastly her programs are used on a daily basis by CSB investigators.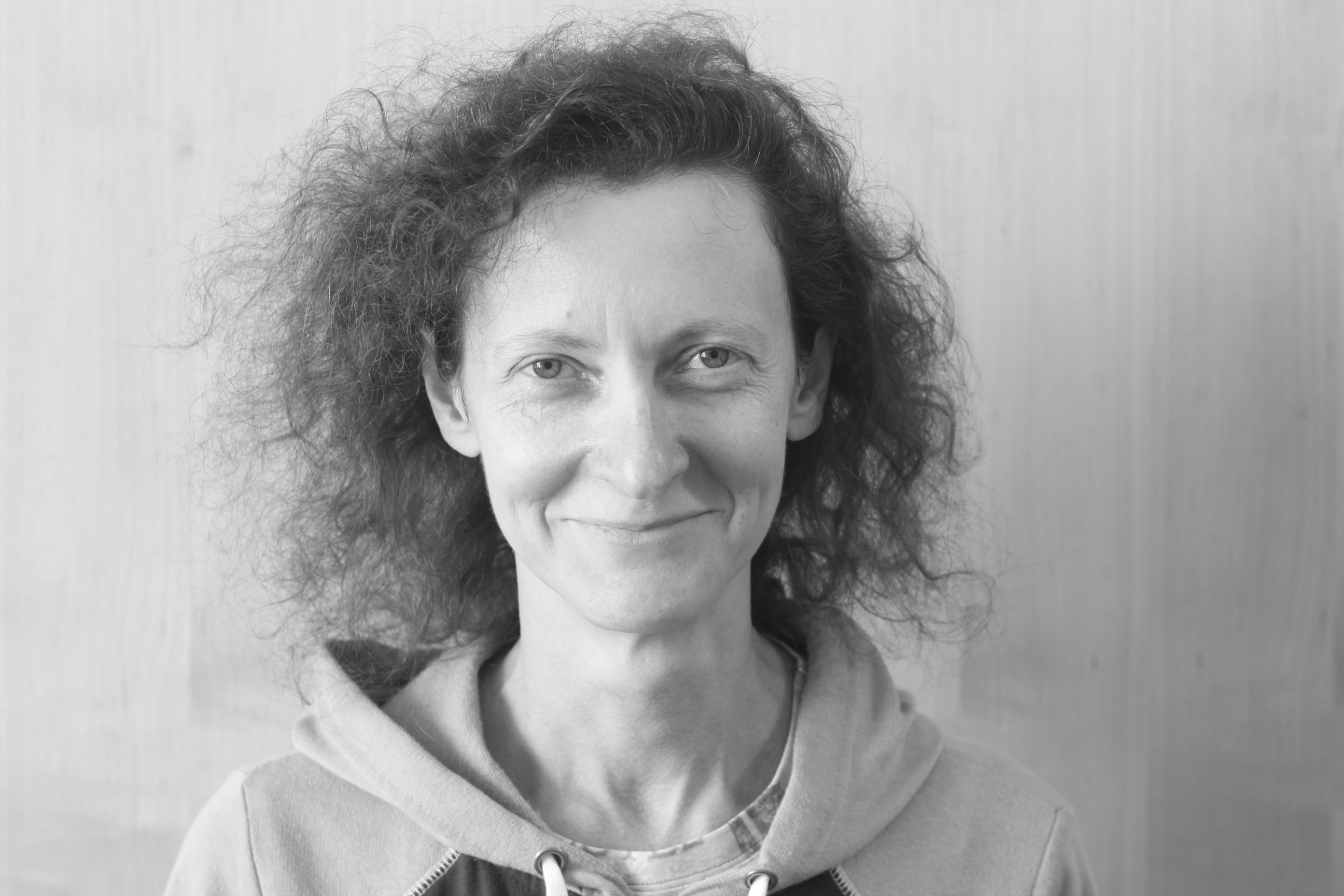 Daniel Guettler
Daniel Guettler, MS is a Lead Software Architect and Developer responsible for overall system design and all front-end web applications. He played a defining role in the development of the existing CSB software portfolio since 2005.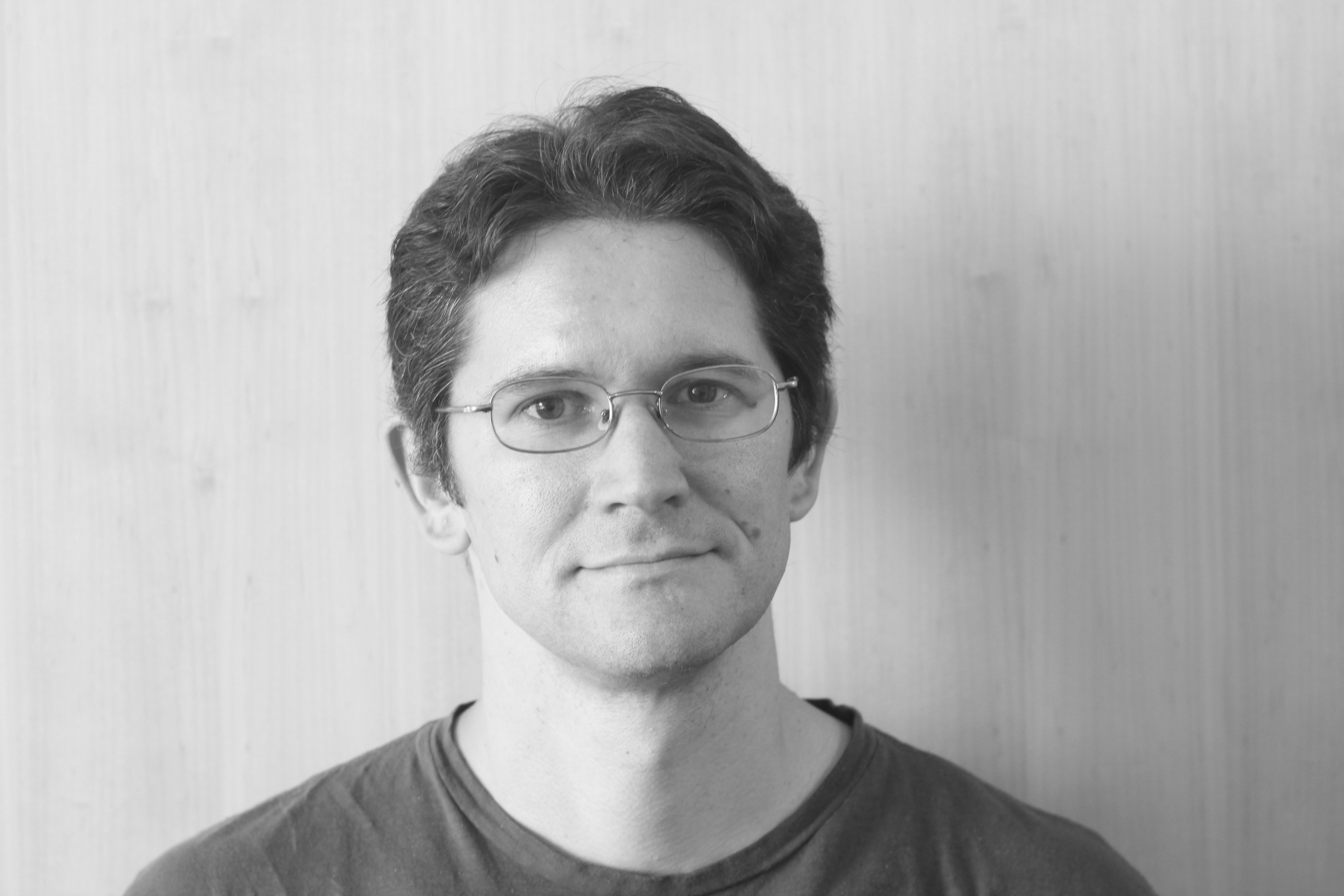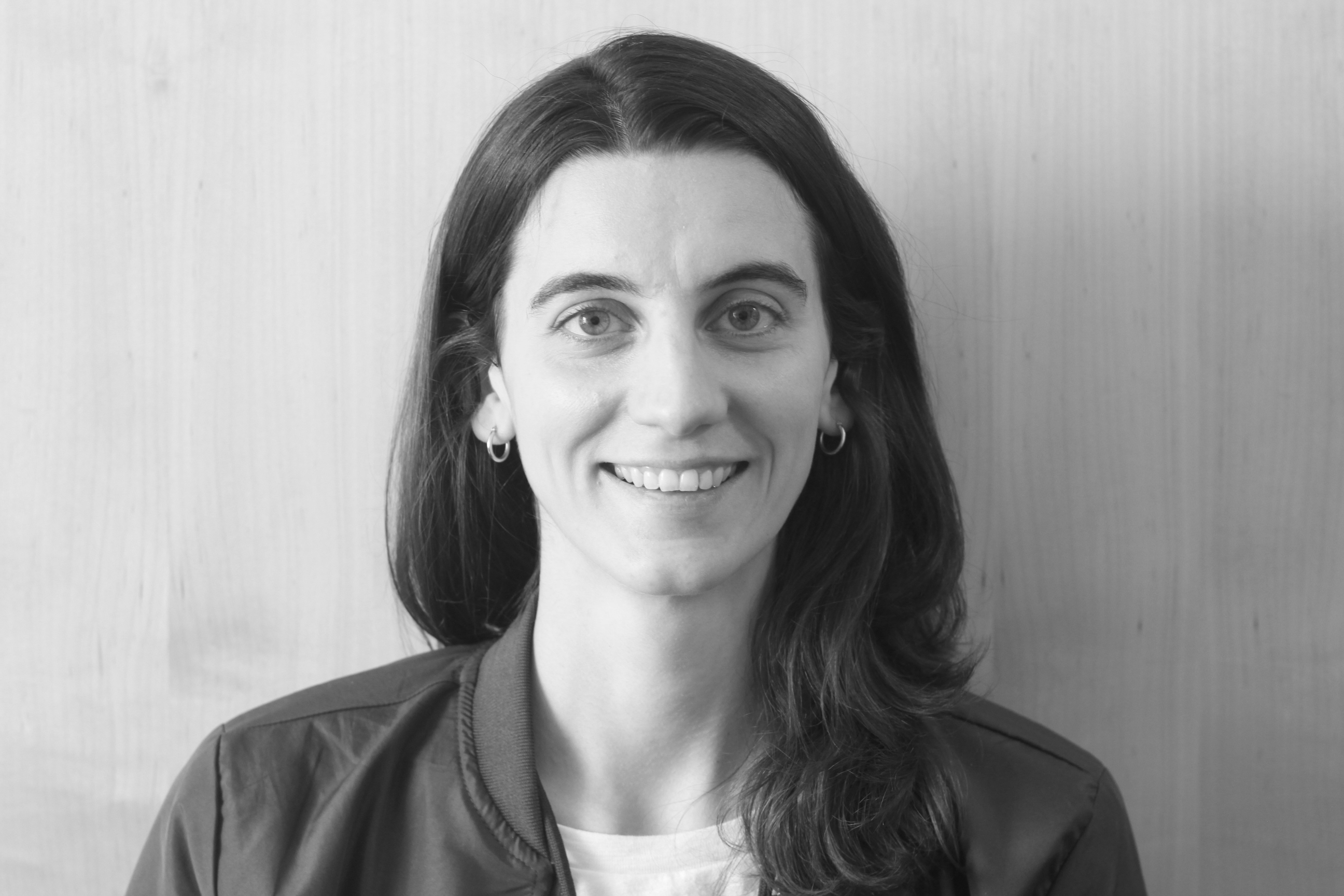 Katherine Abuhadal
Katherine Abuhadal, MA is a software developer responsible for creating and maintaining back-end and front-end web applications. She has been with RIC since 2015 and contributes to the development of a number of their ongoing projects.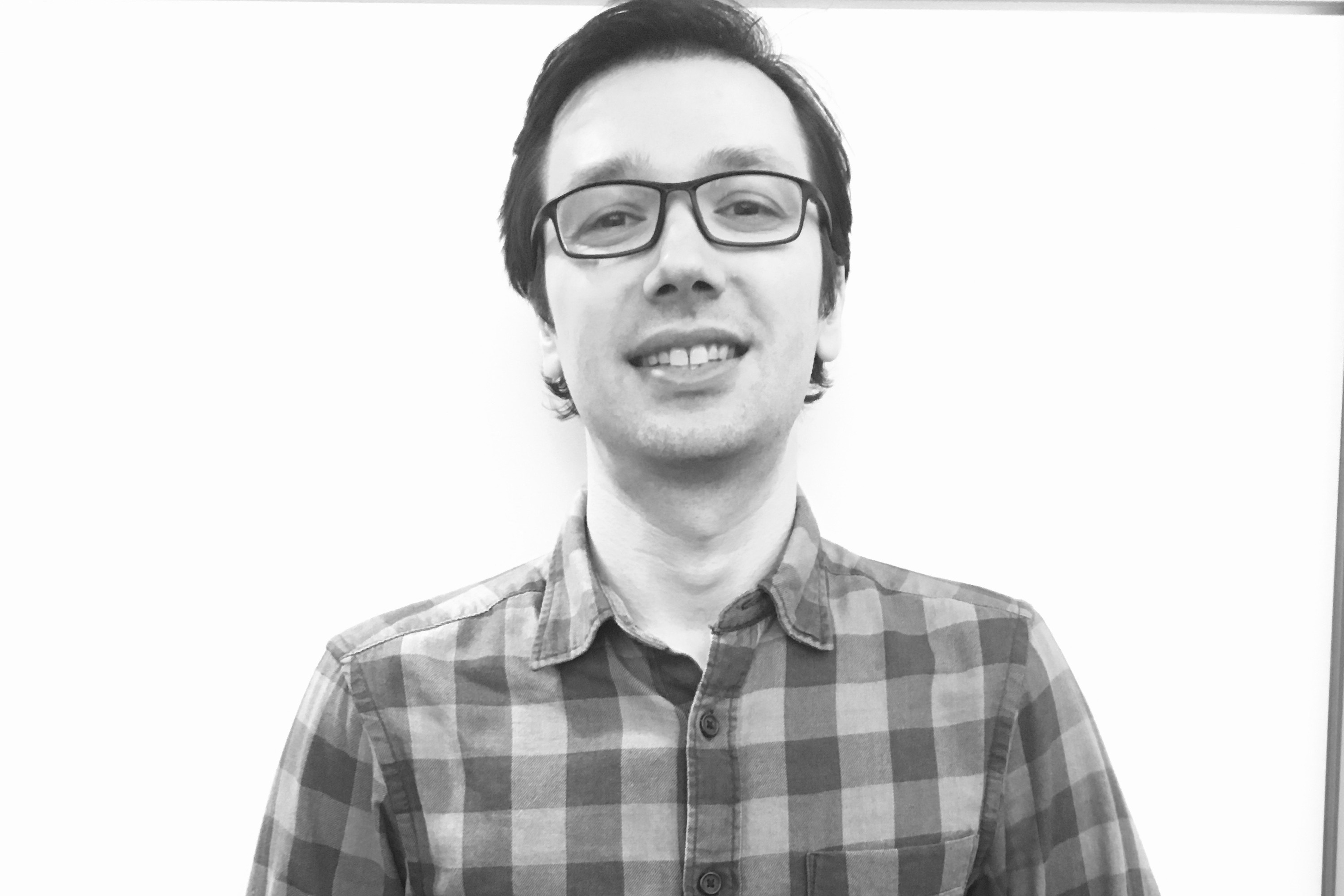 Eli Luvish
Eli is an experienced software developer and long time resident of the Boston area. He received a BA from Northeastern University and completed a graduate degree in management at the Harvard Extension School. He loves spending time with his family, skiing, and tinkering with new technologies.
Madeleine Guettler
Madeleine Guettler recently graduated high school and is starting out as an intern at CSB. One of her first responsibilities at CSB was created CSB RIC's website.